The Ultimate Guide to Hiring Window Installers on Your Home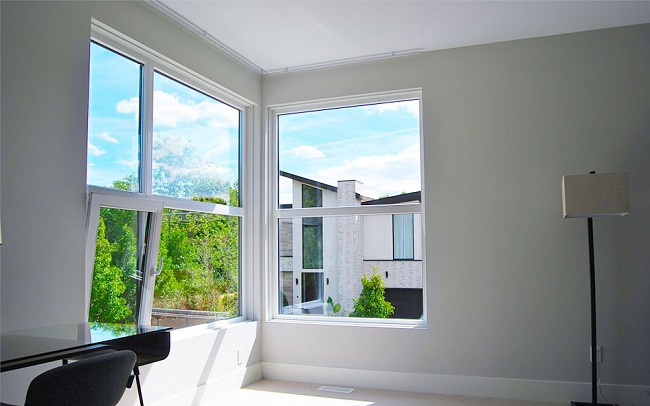 Installing new windows in your home is a significant investment, and getting it right the first time is crucial. The key to a successful window installation project is hiring the right window installers. With so many options out there, it can take time to figure out where to start. That's where this ultimate guide comes in!
In this article, we'll take you through everything you need to know to find and hire the perfect window installer for your home. So, whether you're replacing your old, drafty windows or installing new ones in a brand-new home, read on for our ultimate guide to hiring window installers for your home.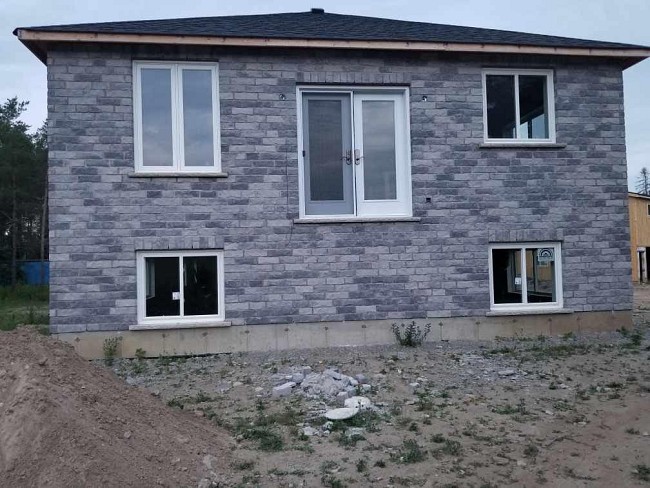 Determine Your Needs and Budget
When it comes to hiring professional window installers for your home, the first step is to determine your needs and budget. Before you start searching for installers, it is essential to consider factors such as the type of windows you want, the size of your home, and any specific requirements you may have.
For instance, if you live in an area with extreme weather conditions, you may need windows that are designed to withstand those conditions. Similarly, if you have a historical home, you may need to choose windows that match the architectural style of your home.
In addition to determining your needs, setting a budget for the project is essential. This will help you narrow down your options and ensure that you choose a window installer that can meet your needs within your budget. You can research your area's average window installation cost to get an idea of what to expect. Setting a budget can also avoid overspending and ensure you have enough funds for other home improvement projects.
Research and Compare Installers
Once you have a clear idea of your needs and budget, it's time to start researching and comparing window installers. Begin by searching for companies with experience installing the type of windows you want and a good reputation in your community. This can be done by asking friends and family for recommendations, checking online reviews and ratings, and looking for professional certifications and affiliations.
It's essential to do your due diligence when it comes to researching and comparing installers. Take the time to read reviews, check references from past customers, and ask the installers about their experience and qualifications. Compare quotes from multiple installers to ensure you get a fair price for the work, but remember that the cheapest option may not always be the best. Ultimately, the goal is to find a window installer you feel comfortable working with and with the skills and experience to deliver high-quality results.
Narrow Down the List of Window Installers
Once you have researched and compared multiple window installers, it's time to narrow down your list to a few top contenders. We recommend bringing the list to three or fewer of the best window installers to choose from. This will make it easier to compare the final options and make a final decision.
To narrow down your list, consider comparing specific metrics and features online. Look at factors such as the window installers level of experience, the quality of their customer service, the types of warranties they offer, and their overall reputation in the industry. By doing so, you can better understand each installer's strengths and weaknesses and determine which is the best fit for your needs and budget.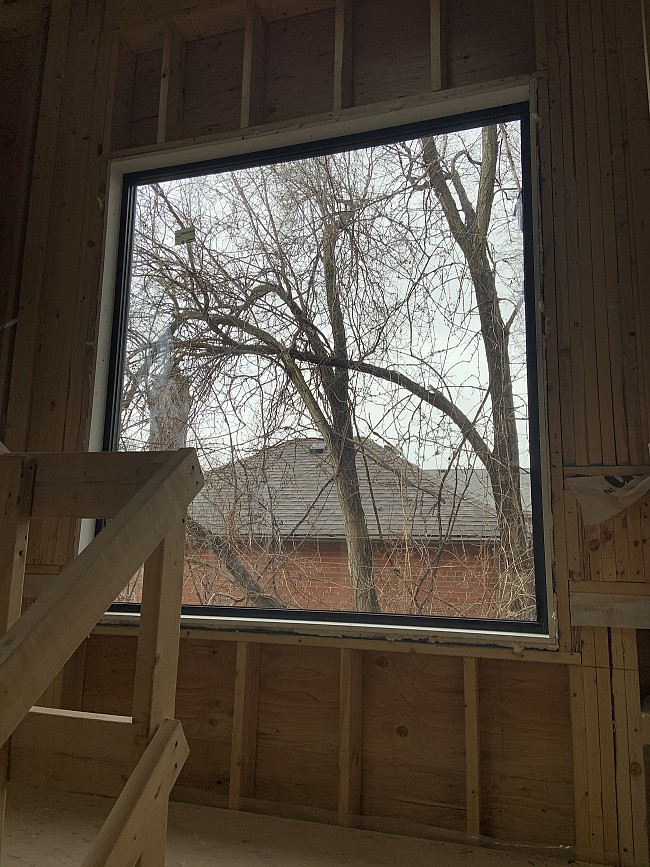 Check for Licenses and Insurance
Checking for licenses and insurance is a crucial step when hiring window installers for your home. It's vital to ensure that the installer you choose has a valid license to operate in your state or region, which shows that they have met specific standards and regulations.
Additionally, they should have liability insurance and workers' compensation insurance to protect you in case of any accidents or damages that may occur during the installation process. Without these documents, you could be held liable for any accidents or damages on your property during installation.
So, it's essential to ask for proof of these documents before hiring an installer to ensure that you are working with a reputable and professional company.
Ask for References and Check Reviews
Asking for references and checking reviews is crucial in hiring window installers. You can better understand the installer's reliability, work quality, and overall professionalism by talking to past customers. When asking for references, it's essential to ask specific questions about the installation process, communication, and any issues that arise.
In addition to references, checking online reviews can also provide valuable insight into an installer's reputation. Look for installers with high ratings and positive feedback, which indicates they have a track record of delivering quality service. Keep in mind that a few negative reviews are normal, but if an installer has overwhelmingly negative feedback, it's best to steer clear.
Consider the Installer's Experience and Expertise
It's essential to consider the installer's experience and expertise when choosing a window installer. Look for installers who have been in business for several years and have a track record of successfully installing windows in homes similar to yours. Additionally, ensure they have the necessary training and certifications to know how to properly install the type of windows you want.
Ask About the Installation Process
Knowing what to expect during the installation process is crucial. Ask the window installers about their installation process, including how long it will take, what materials they will use, and what steps they will take to protect your home during the installation. Additionally, ask about any specific requirements you may have, such as preserving historic features or installing energy-efficient windows.
Consider Energy Efficiency
Energy efficiency is essential when choosing new windows for your home. Look for window installers who specialize in energy-efficient windows and can provide you with options that will help reduce your energy bills and improve the comfort of your home. Additionally, make sure the installer is familiar with local energy codes and regulations.
Get a Written Contract and Warranty
A written contract and warranty are crucial when hiring a window installer. The agreement ensures that both parties agree on the scope of work, timeline, and cost. The warranty provides peace of mind knowing that the installer stands behind their work and is committed to your satisfaction.
Read the contract and warranty carefully and ask any questions before signing. With these in place, you can be sure that your window installation project will be completed to your satisfaction.
Ensure they have Post Install Service
After your windows have been installed, you'll want to ensure customer service is available if there are any issues. A good window installer will offer complete parts and a labour warranty for at least a year. This covers repairs and problems that may have come from settling or poor workmanship. In addition, it gives you peace of mind knowing that the issue will be taken care of.
Check for Special Offers and Financing Options
Window installation can be a significant expense, so it's worth checking if the installer offers any special offers or financing options. Some installers may offer discounts for new customers or financing options to help spread out the project's cost over time. Make sure to ask about these options before making a final decision.
Hiring the right window installers ensures your home improvement project succeeds. With the help of this ultimate guide, you can make an informed decision and hire a reputable and reliable window installer that can meet your needs within your budget.

Delco Windows is an excellent choice for homeowners in Toronto and GTA who are looking for high-quality windows and professional installation services. With years of experience and an excellent reputation, Delco Windows can help you transform your home with beautiful, energy-efficient windows.
About the Author
Delco Windows and Doors has been serving Toronto Canada since 1989, with door and window replacement and installation. Helping make homes throughout the GTA more energy efficient with an upgraded style.