9 Advantages of Buying Windows from a Local Toronto Manufacturer
9 Advantages of Buying Windows from a Local Toronto Manufacturer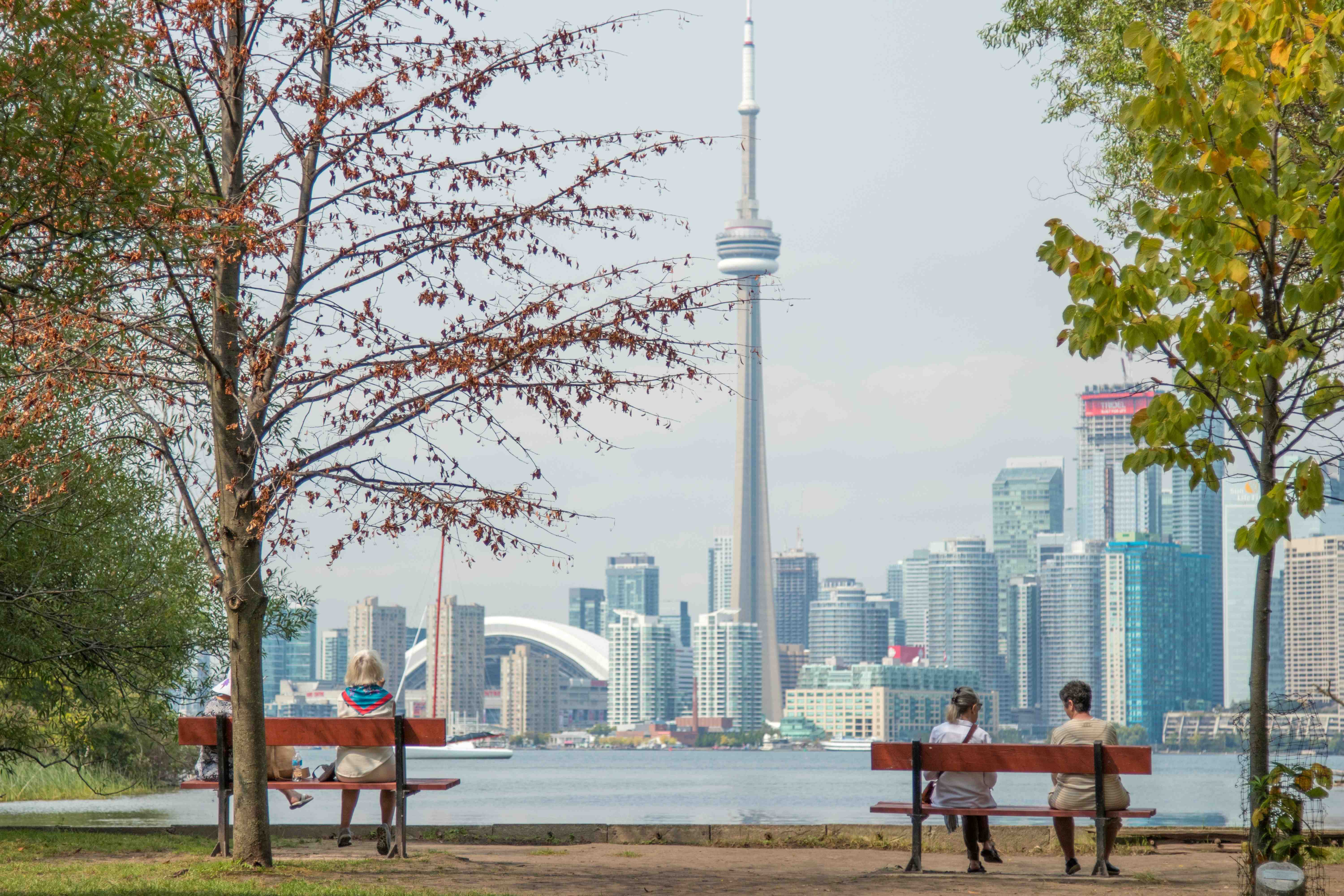 Windows are important components of every house or business and greatly impact exterior appeal and energy efficiency. Whether you are purchasing windows for a new project or replacing existing windows of your old home in Toronto, you need to purchase windows of good quality.
There is no doubt that spending money on high-quality windows for your house or business is a wise decision. The main fact is that modern windows, when purchased from the right source, are significantly more attractive, energy-efficient, and long-lasting than the windows found in old houses.
When you need new windows for your business or home, you may be interested in calling one of the famous window manufacturers in Toronto. When you purchase windows from a national company, you will have a positive shopping experience. But you will likely be going to see a sharp drop in service throughout the installation process or afterward.
For instance, if you have any windows installation problems, a national manufacturer will advise you to contact their customer support line. This will probably involve a long wait or speaking to a machine. So purchasing windows from a national company might not be a great decision. As there are many advantages to purchasing windows from a local Toronto manufacturer.
We bring the top nine advantages of purchasing windows from a local window manufacturer in Toronto, which will help you to find the professional windows manufacturer as per your requirements:
No Middle Man
If you are buying new windows from a local Toronto manufacturer, then you do not need to deal with middlemen. As the middlemen will only raise costs, raise the likelihood of misunderstandings, and can also lower the quality of goods and services.
Also, you get to speak with the individuals who directly accept your windows order and ensure everything happens as planned. While in other cases, you will contact a distributor who has never visited the manufacturing unit.
Customizability
All windows are created according to the precise measurements of your home. If you are not purchasing from a local manufacturer, you will get windows of standard size, which may or may not match to your home's requirements.
While purchasing from a local manufacturer comes with the advantage of custom-made windows. A professional will examine the overall style, design, and usefulness when creating your windows. Additionally, they can modify the product to fulfill specific needs, such as noise reduction, energy efficiency, and specific aesthetics. With a local Toronto company, you are sure to receive top-notch, custom outcomes that meet your precise requirements.
Warranty & Repairs Services
The company that sold you the products will support them with a guarantee of their own and provide maintenance. Although both the national and local manufacturers always attempt to install their new windows correctly the first time, when you purchase your windows from a local manufacturer, their service professionals are always available in your local area. So you would not have to wait for service.
Professional Installation
Buying windows from a local manufacturer in Toronto offers you access to professional installation of your windows. You can expect a smooth installation process and the assurance that your new windows will operate perfectly for many years with the help of professional personnel who will ensure the installation is done properly every time.
Superior Knowledge
The local manufacturers are likely to be aware of features that are most suited for your windows, such as:
Low E Glass: It can assist in avoiding harm that ultraviolet rays can have on curtains, furniture, etc., by keeping the heat in during the winter and rays out during the summer.

Double & Triple-Paned Glass: These glasses can better insulate the house & business and also block outside noise.

Vinyl Windows: Mostly, vinyl windows are superior to wood or aluminum.

Most Suitable Window: The local manufacturers are well aware of the best suitable windows for each room, like sliders, pictures, awnings or double hung, etc.

Whether new windows or window replacement are required, etc.
Faster Installation
A local window company will be better able to manage your order if you work with them. When your windows are delivered to your warehouse and installed, you are not in line with individuals from all over the country. When you engage with a local manufacturer, your new window will frequently be installed sooner than if you deal with a national window manufacturer since when you order your windows, they are delivered locally, and immediately fitting can be scheduled.
Wider Selection of Windows:
Only the goods of national window companies are available. There will only be one brand of windows available to you, and they might not be ideal for your property. When you call a local window provider, they offer a wide range of brands at various pricing points to meet your needs and preferences.
Lower Handling & Shipping Costs:
You won't have to worry about the high handling and shipping expenses if you buy new windows directly from a local manufacturer. You will save on these charges, unlike when you purchase these windows from a national company. The replacement windows will be delivered to you directly by the manufacturer. As a result, shipping expenses will be saved. Overall, this will lower the cost of your purchase.
Helps Community:
Purchasing from a local window manufacturer helps your community. Their wages are spent locally, assisting other nearby businesses. When you engage with a national windows company, they charge more because the national windows manufacturers have to pay everyone from the salesmen to the CEO.
DELCO Windows & Doors is a local windows manufacturing company in Toronto. We can assist you in making the greatest decision for your needs, preferences, and the design for your house and business. Our professionals have years of experience in this industry. Get in touch with our manufacturers if you are ready to buy new windows for your new building or old house.
Frequently Asked Questions:
Why Purchase Windows from a Local Manufacturer?
With local windows manufacturers, you can choose the quality service and save money on handling & shipping charges. When you have any issues with your windows installations, the local experts will always be available for your assistance. You need not wait for a long period to resolve your issue. Additionally, if you buy from local manufacturers, your windows will directly be delivered to your residence from the manufacturers. So you do not need to take tension about the huge shipping charges.
How Can I Get The Extensive Variety Of Windows?
You can get a wide variety of windows by choosing local manufacturers. If you choose the national company for purchasing new windows, you will get only one brand of windows. On the other hand, the local manufacturer will offer a wide variety of products to fulfill your requirements.
How Can I Get The Best Suited Windows For My Building?
You must engage with local window manufacturers to get the best-suited windows for your home or business. The local manufacturers will better understand the local weather conditions, and they will be well aware of which product will be best suited for your building. You will likely meet professionals with years of experience in this field and really know about the product they are suggesting.
------------
About the Author
Delco Windows and Doors has been serving Toronto Canada since 1989, with door and window replacement and installation. Helping make homes throughout the GTA more energy efficient with an upgraded style.