How to Hire a Window Replacement Contractor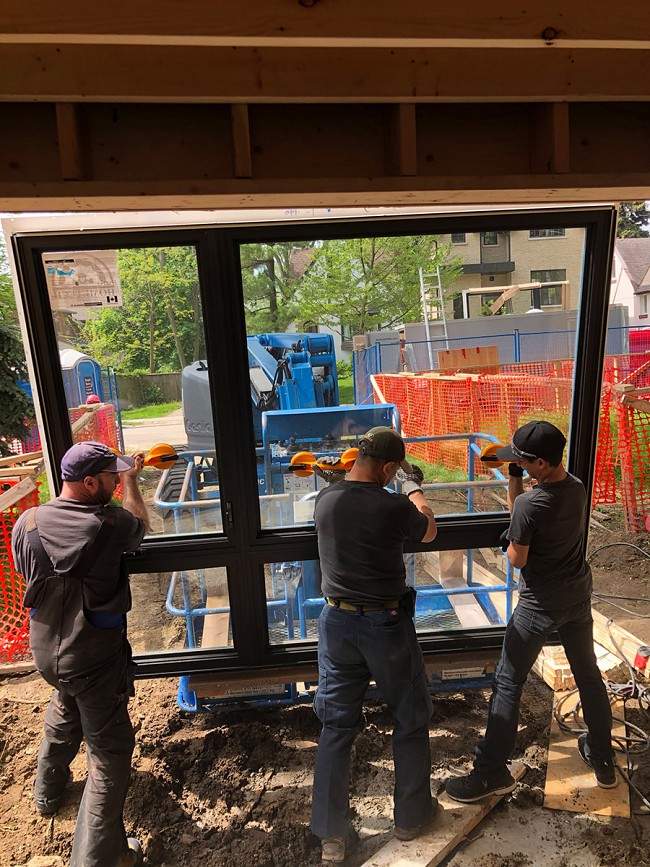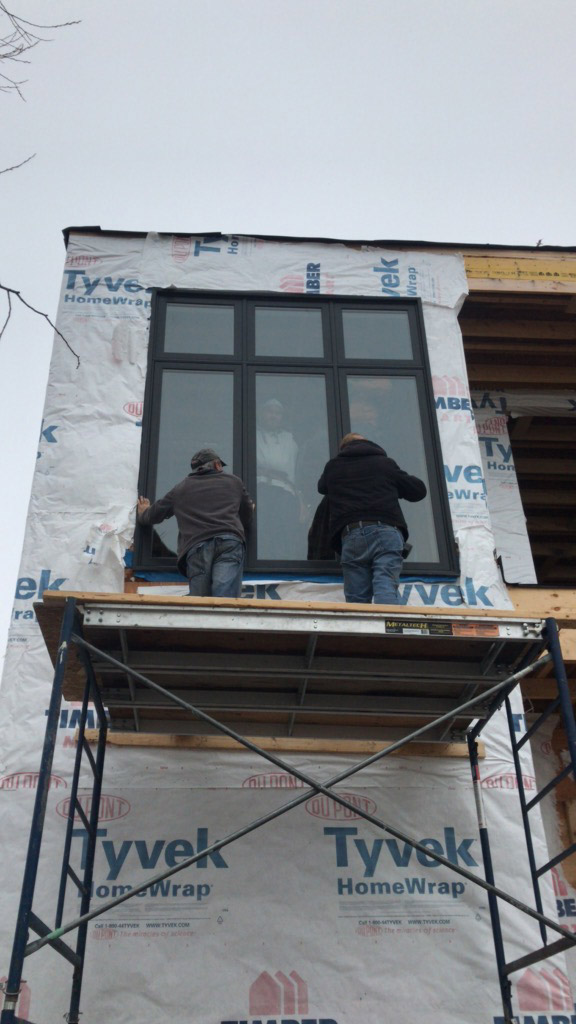 So you want Window Replacements for your Home
You may be asking several questions; "What kind of windows should I replace with?" "How do I even go about picking an installer?", "How will I know they've done the right job?"
It can get quite overwhelming making these decisions.
In addition, finding the right window replacement contractor can be a challenge. There are many choices, and it can be overwhelming.
Reasons for replacing your windows
There are many reasons you would want to replace your windows. While it is a good decision overall to replace older windows with newer ones, consider these benefits that come from window replacement:
Higher energy efficiency
Replacing a broken window
Stopping drafts
Reducing sound
Adding more light
Changing privacy
Matching the look of the neighborhood
Remodeling
Reducing carbon footprint
Lowering energy bills
Upgrading from single-pane to double-pane
Improving the style of my home (classic, modern, contemporary, new, etc.)
Increasing the value of my home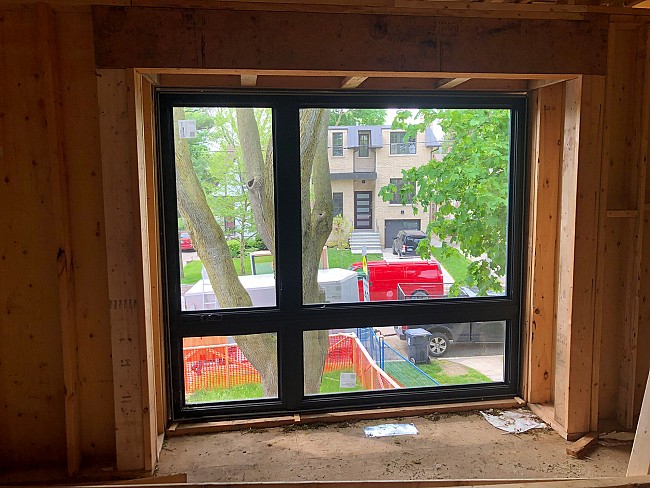 Choosing a Primary Reason
For most homeowners, these reasons may overlap, and they will gain several benefits from replacing their windows. Going deeper into WHY you want that benefit will help you in selecting a window contractor.
For example, if you want to increase your home's energy efficiency, why do you want to do so? Is it to simply to save money over time through lower energy bills? Or do you desire to play your part in helping the environment by lower the carbon footprint of your house? While both of these are achieved through replacing old windows with newer ones, what is the PRIMARY reason?
Perhaps you are considering increasing the value of your home, in preparation for selling in a few years. Looking for a higher return-on-investment (ROI) will play a major role in which windows you select, and the contractor you select. In this case, you would likely want to avoid overly expensive custom shaped windows that may be overbuilding your neighborhood. Clean, simple, new vinyl replacement windows will do the job.
Discuss, think, and understand your primary reason for window replacement. Also select the next top one or two reasons. These will all help in moving on to the next step.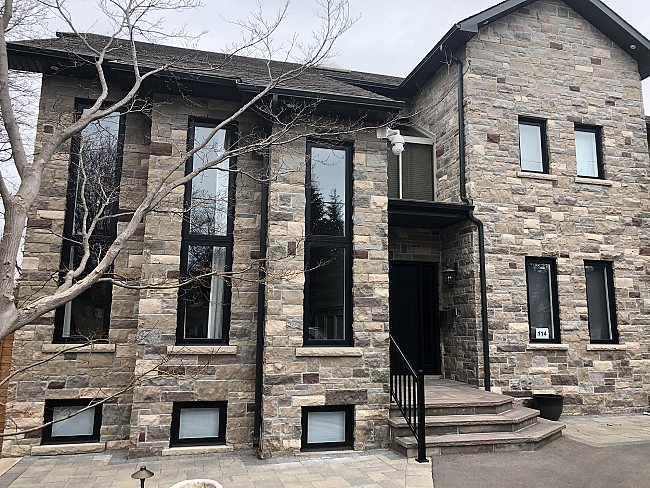 Exploring the Selection of Replacement Window Choices
There are many choices of new windows on the market now. In fact, homeowners can be pleased to know that the types of materials, sizes, function, and glass upgrades are much more that what was available 20-30 years ago.
Size: We suggest starting with sizes. Unless you have a desire to customize the size of your current window, by either enlarging, decreasing, or changing the shape/dimensions, most homeowners find that sticking with the current size is the easiest way to picking new window sizes. Often, If your house was built by a major builder, or is part of a tract home development, many of the windows in your home will be of "standard" off-the-shelf sizes. Meaning they are readily available by most window contractors. There may be slight adjustments to the window opening, but they should be minor.
Frame Material: The largest shift in the window market over the past 30 years has been in frame material; . . . specifically vinyl frames. Many older homes have either frames made entirely of wood, or older aluminum frames. Much of the window replacements occurring now are using vinyl frames. The material has less energy transfer, leading to better insulation and efficiency. Plus, the look, whether common white, or black, or custom frame color, gives homes a newer, more upgraded look.
Panes: An easy choice for window replacement is upgrading your old single-pane (one glass barrier) windows, with double-pane windows. Double is now industry standard. And some windows now even come in triple-pane. If you live in a colder climate, such as Toronto Canada, having double-pane windows is now a must.
Glass package upgrades: When it comes to product selection, this is often what sets many contractors apart. There are so many choices now, and choosing a contractor that can offer you the right upgrade for your special situation will go a long way in having the windows you want. Whether it is tempered glass, tinting, reflective technology, or simply standard offerings, you have many choices.
A window installation contractor that has experience, and a showroom, will likely be able to help you with all of these. With colour matching, function assessment, and styles, it is like getting interior and exterior design services, without having to pay extra, all part of your window package.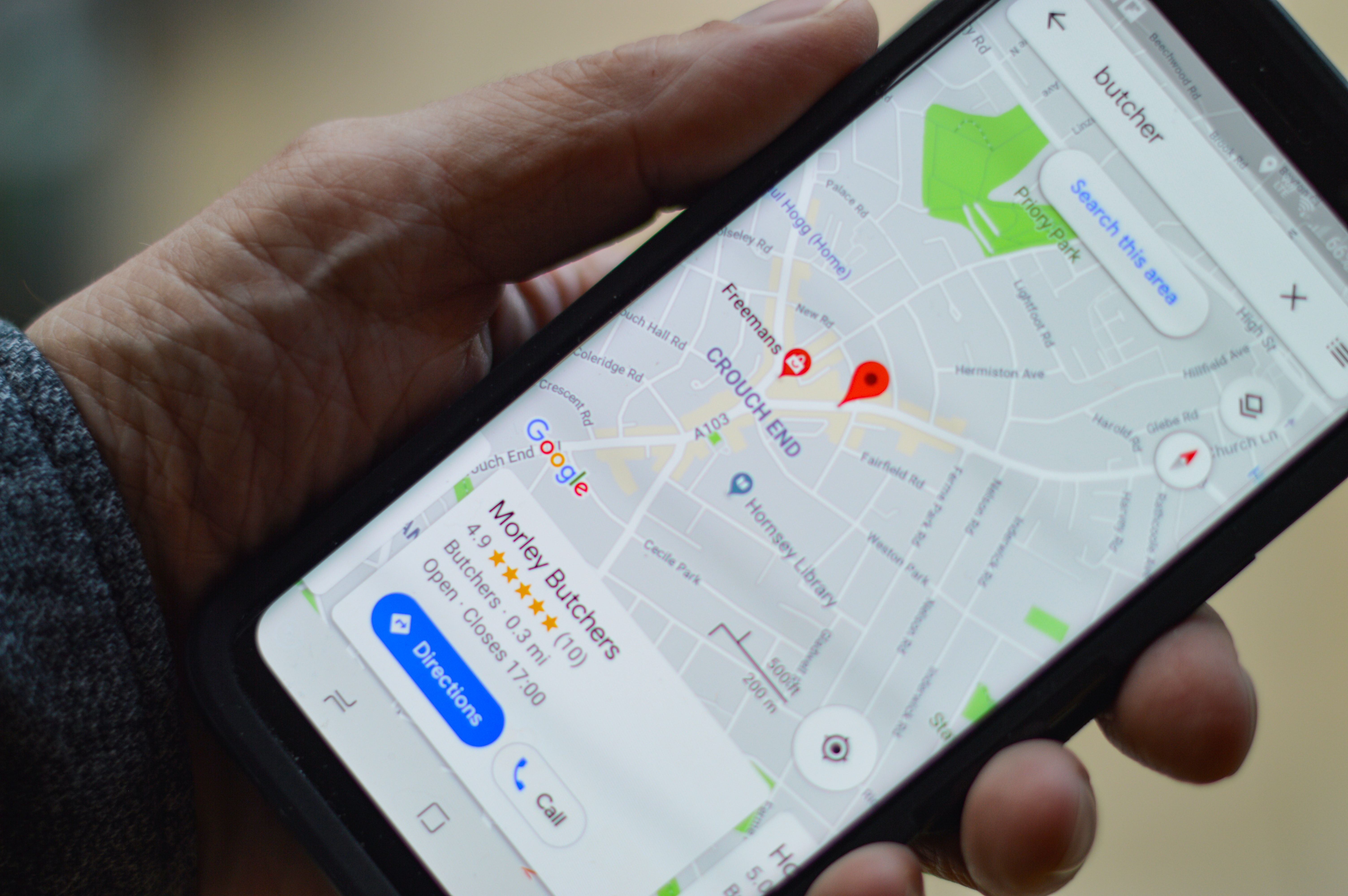 Where to find Window Replacement Contractors
Where does a homeowner start?
While the internet is a good start, you have to search for the right contractor that cares about the reputation in your area. There are physical in-person opportunities as well, including home shows, as well as driving through areas of town that have a concentration of home-improvement dealers. And simply asking your friends and neighbors; who did their window?
When searching on the internet, consider these:
Location or city
Local or national
Focused on window (and door) installation
Reviews websites like HomeStars and Google reviews are also a good start. Are they real? Are they local? Is the owner or top manager reachable?
Sample search term: "Best Toronto Window Replacement Contractor"
Then look through reviews. Assess the services you see on their website. Submit for a consultation.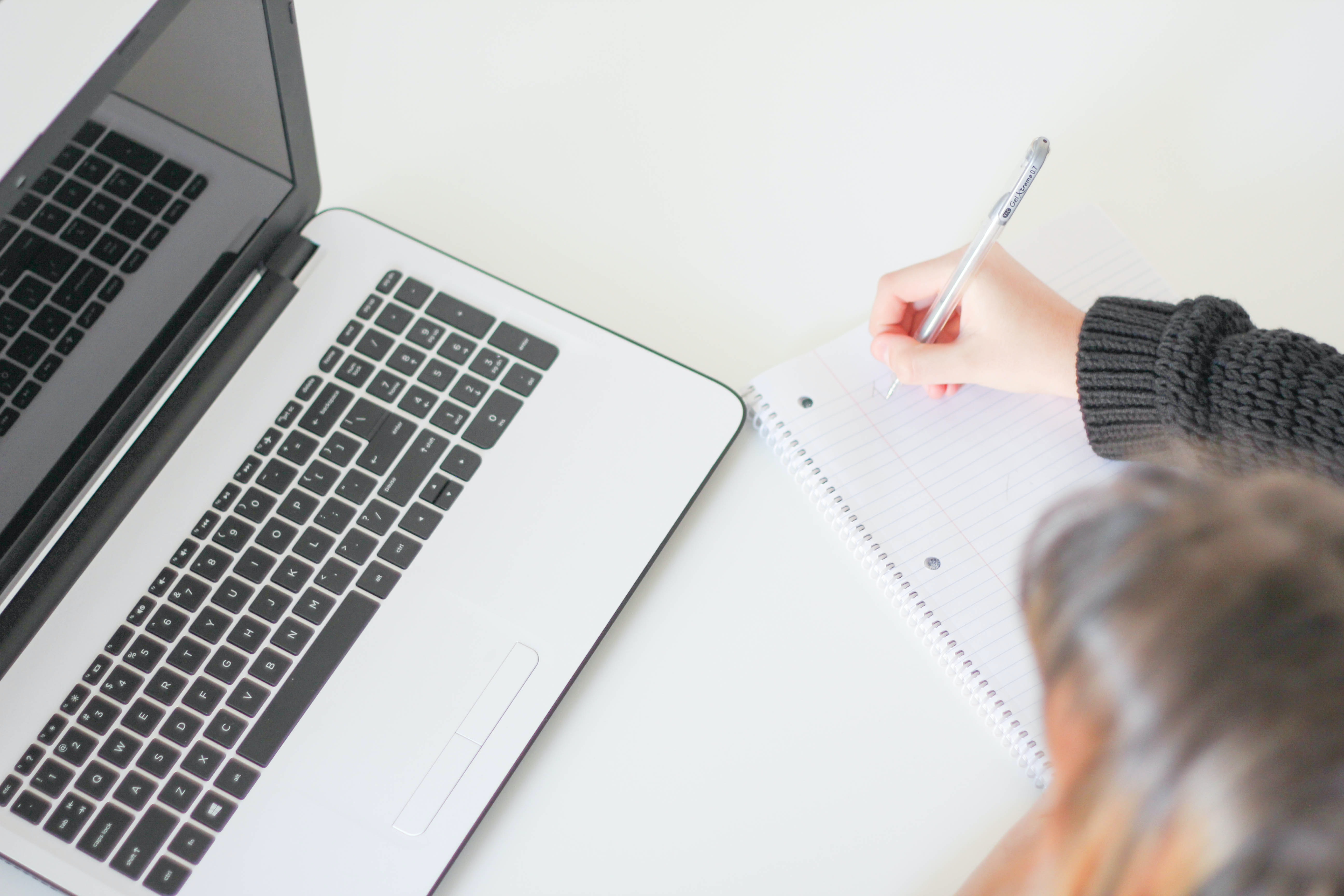 Comparing Window Installation Contractors
How long have they been in business? This is key and likely one of the most important factors for selecting a window contractor. The longer they've been doing this work, the better at the entire process they will be. For example, if their installers made a mistake on the job, a window contractor that has been around for a while, will be able to correct those minor issues, or anticipate what could be a problem in the actual construction, to help fix the issue in the future.
Also, chances are, if this window contractor has been in business for many years, they have a reputation to protect. They care about the long-term. You will likely get top service, and good follow-up.
We recommend choosing a window installation company that has been in business for at least one generation (20 + years). They will likely have the knowledge and experience to handle any situation that comes their way. For example, Delco Windows & Doors in Toronto Canada has 30+ years of experience installing windows and doors. Because of this, they have grown to become a market leader in the Toronto area, yet have stayed local enough to know the area and maintain a good reputation. Choose such a contractor.
Not only look through their website, but request to visit their showroom. If this contractor does not have a showroom, or physical place to meet customers, you should pass on them. There are many "handyman" contractors out there that have little to loose and can only show you windows from a catalogue. You should be able to touch and feel the options in their own company-runned showroom.
A window replacement contractor should be able to provide start-to-finish service. Design, purchase, permits, installation and follow up. It is ideal to go through one option to obtain your window replacement service.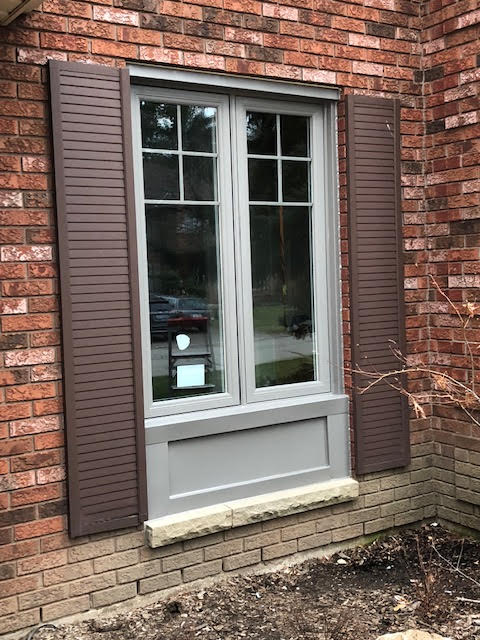 How well-known are they in the community? How easy are they to find on the internet? Are they local and focused on your city, or are they a national provider? We recommend local. They will care about their reputation the most.
Look through reviews websites, like HomeStars. Don't just look at the number of ratings or stars. But read the actual reviews. Fewer, highly detailed reviews, is a sign that they care about their customers and are not simply "purchasing reviews". Are these local people? Can you request to reach out to past customers and ask their experience.
Also, when on their website, look at gallery images of their projects. If they only have a few, or if they look like clip art photos of any model house on the internet, pass on them. Look for contractors that have many successful past projects.
While an actual window itself may only cost in the hundreds of dollars ($200-$1,000), the installation, design, permits, demo, hauling, can all add to that cost. Does the contractor charge separately, or together in one package. We recommend choosing a window installation company that can do it all together. To piece-together services from different companies for all of these services not only can be overwhelming, but can end up costing you more than simply going through a full-service window installation contractor.
A good rule-of-thumb: expect to pay about $1,000 or more for standard window replacement, per window. This includes all of the services mentioned above. Of course, if you need specialized sizing, dimensions, or major reconstruction of the opening, that will go up.
While we would not recommend going with the "lowest priced" option, ask the contractor if they price match other competitors. This is a way to help you save money.
As for "coupons" or discounts published in local advertising, often those discounts are built into a higher price, or require upsells on the backend of the sale anyway; which ends up not saving you much money. It may be better to avoid all of those gimmicks and simply find a standard window installation contractor with fair everyday prices.
Does this window replacement company guarantee their workmanship? How long. Read the fine print and ask how their warranty works. Some companies, yet not many, offer fully-transferrable lifetime warranties. This means that future owners can be assured of the quality and replacement of these new windows if their workmanship or part fails, and it can transfer to a new homeowner in the future. While most warranties do not cover vandalism or damage, they should cover normal wear, and use. For example, if you start feeling a draft, and notice that the seals between the pane and frame have separated, this is possibly a sign of the need to use the warranty. Also, look for non-prorated. Often, window contractors "prorate" the value of the windows, by reducing the value of it's parts over time. This means you could be stuck with a faulty window five years from now, and have to pay most of the cost just to get it fixed under warranty.
Look on their website, and ask for the terms of their warranty. A good example of a window warranty is here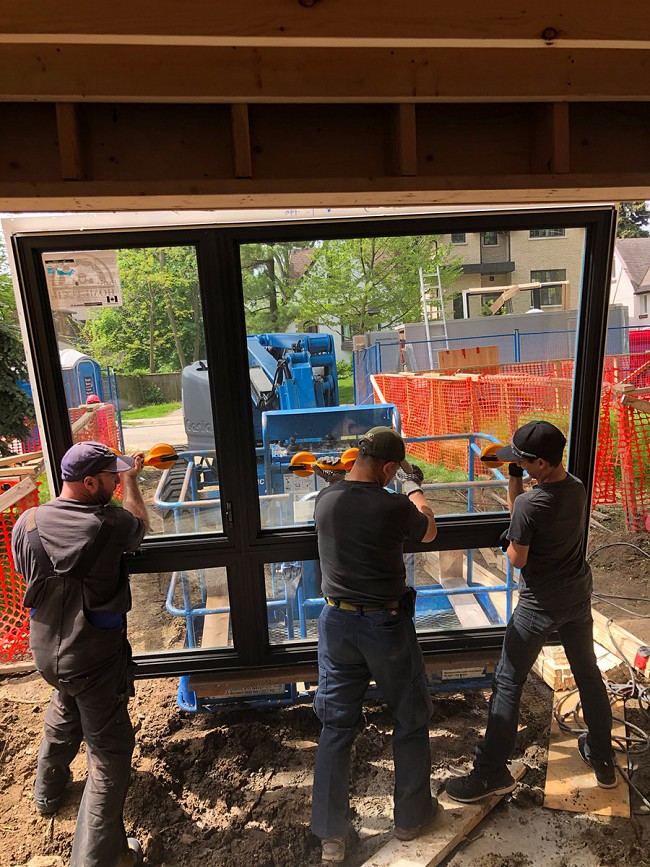 Does this contractor care about future business? Do they care about their reputation? If so, they will offer follow-up service as part of their window installation package.
Window companies that have a standard for calling their customers several weeks after installation, to ensure that the homeowner is satisfied, will show a genuine care for the project and the customer.
Also, if there were still demo materials laying around, or a minor fix that is needed, how willing is this company able to come out, and perform the fix, free of extra charge?
Look through the reviews. Ask past customers. Ask the showroom salespeople how they handle this.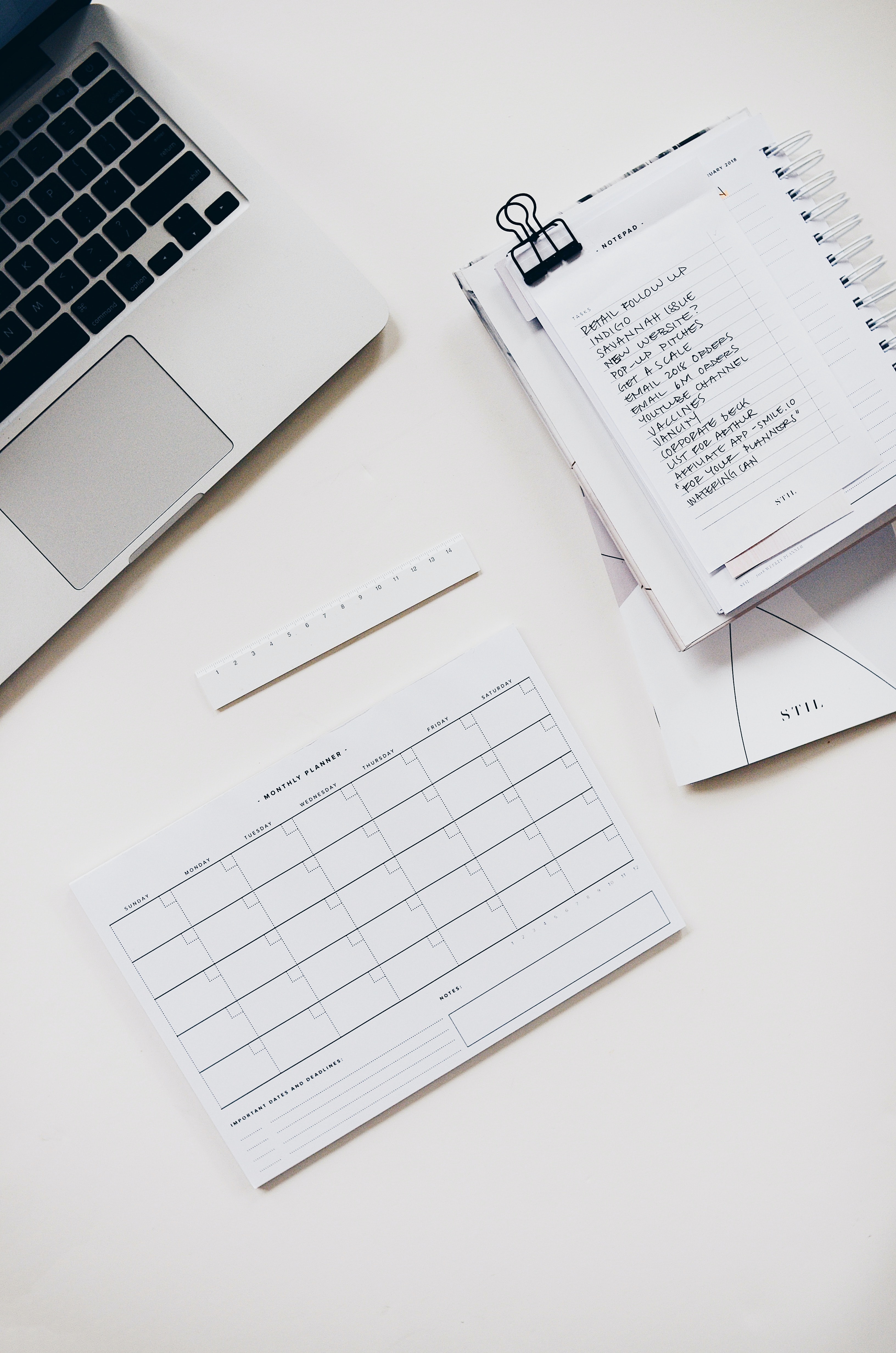 Narrowing down the Search and Choosing your top Contractor
Finally, it is time to choose a window contractor. After you have considered your reasons, and home design, and window choice and prices, websites, showroom and reviews, you can now feel confident in your choice of the right window installer. Ultimately, the window replacement contractor you choose should have a reputation to protect. In summary, we recommend keeping these aspects in mind to help you make the right choice:
Choose a full-service window contractor (design, sales, demo, permits, installation, cleanup, service)
Choose a contractor that does both doors and windows. Similar job and product. Means more experience
Choose local over national
Choose a contractor that has real, satisfied, future returning customer reviews
Choose a contractor that has its own team of installers (rather than contracts out that service)
Choose a contractor that has non-prorated lifetime warranty
Choose a contractor that has a local physical showroom. The owner should live in your city.
------------------------------------
------------
About the Author
Delco Windows and Doors has been serving Toronto Canada since 1989, with door and window replacement and installation. Helping make homes throughout the GTA more energy efficient with an upgraded style.
Resources
https://www.consumeraffairs.com/homeowners/how-to-find-home-remodeling-contractor.html
https://www.chba.ca/CHBA/Renovating/What_Type_of_Contractor_Do_You_Need.aspx