The Ultimate Guide to Government Grants for Window Replacement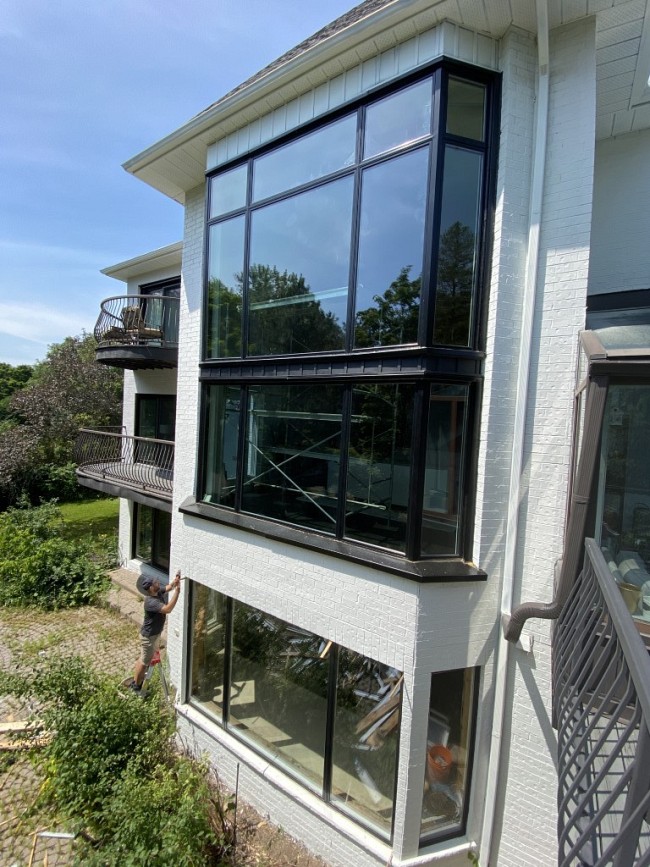 Window replacement is becoming more often regarded as a worthwhile investment as energy efficiency gains importance among many homeowners and companies. Yet, some people, especially those on a tight budget, may find the price of replacement windows to be exorbitant. Nevertheless, there are government grants available to assist in defraying some of the expense of window repair, making it more affordable for those who really need it.
Though replacing your windows might be an expensive home improvement project, did you know that there are subsidies from the government available to help defray the cost? We'll go through the several grant programmes for replacement windows in this article and how to apply for each one. You may save money and increase your home's energy efficiency by utilizing these grants.
Understanding the Benefits of Window Replacement
Replacement windows can benefit homeowners in a variety of ways, including enhancing house security, curb appeal, and energy efficiency. While new, energy-efficient windows can help lower energy expenses and keep your house pleasant all year round, old, draughty windows can drive up energy prices. Also, installing new windows can raise the aesthetic appeal and market worth of your house while simultaneously adding extra security features to deter break-ins. Replacement windows provide us with the following benefits:-
Enhanced home security and safety
Windows that are difficult to open or are painted shut might be a safety issue, for instance, when attempting to flee during a fire. The improved functionality of new operable wood, fibreglass, or vinyl windows can increase your family's safety in addition to giving homeowners the option of fresh air. Modern locks and security sensors are among the upgraded security features in newer windows, giving homeowners more security.
Enhanced curb appeal
Your home's aesthetics can be greatly enhanced by inside and out replacement windows. To match your style and the style of your home, wood, fibreglass, and vinyl windows come in a variety of interior and exterior finishes. Make a bold statement with brilliant red exterior cladding, or increase curb appeal with a stunning black outside window finish. The entire value of your home will increase if the exterior has been upgraded.
Improved energy efficiency
There are energy-efficient windows made of wood, fibreglass, and vinyl. A wood window frame naturally insulates and has little heat transmission because wood is naturally low-conductivity. Our innovative, five-layer fibreglass material, used to make fibreglass windows, can tolerate large temperature swings, making them a great option for a variety of climates. Moreover, vinyl windows with several insulating air chambers help keep your house cool in the summer and warm in the winter.
Improved comfort and functionality are additional benefits of replacement windows. Modern windows can improve airflow, lessen outside noise, and reduce draughts, making a place more comfortable to live in. With features like tilt-in sashes and low-maintenance materials, they may also be simpler to clean and maintain.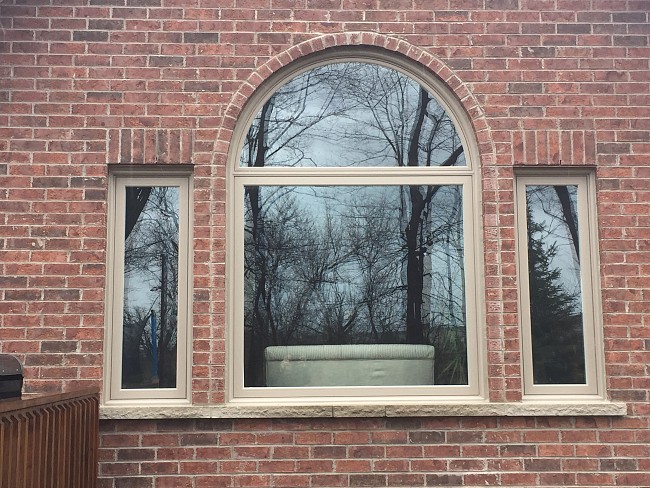 Researching Available Grants and Programs
It's crucial to look into the grants and programmes that may be available before beginning your replacement windows process in order to reduce the cost. Start by contacting your state and local governments and nonprofit groups that assist with home remodelling. Also, you can look for federal subsidies and tax breaks that might be accessible for improvements to energy-efficient homes. To guarantee that you are eligible and can submit a successful application for the grants or programmes, carefully read the eligibility requirements and application procedure.
Meeting Eligibility Requirements
Be sure you meet the eligibility conditions before applying for any government grant for window replacement. Depending on the grant or programme, these conditions may take into account things like your home's age or condition, location, and income level. Be sure to carefully read the rules before beginning your project because certain grants may also demand you to employ particular contractors or supplies.
Make sure you fulfil the eligibility requirements for any programmes or incentives that may be offered to you before replacing your windows. When homeowners upgrade to more energy-efficient windows, many utility companies and governmental organizations offer rebates or other incentives, but these programmes often have restrictions that must be satisfied in order to be eligible.
Applying for Grants and Funding
There may be grants and funding alternatives available to assist in defraying some of the costs if you want to upgrade to more energy-efficient windows but are worried about the cost. Find more about the numerous programmes that are available to homeowners in your region before applying for grants and assistance. These could include rebates from utility companies, subsidies from the state or the federal government, or other incentives provided by governmental or nonprofit groups.
It's time to start applying once you've established your eligibility for government grants for replacement windows. Depending on the grant or programme, the application procedure may vary, but it often entails submitting an application form along with proof of your eligibility. This could include income documentation, home ownership, and project cost estimates from contractors. Make sure to thoroughly read all instructions and submit your application by the due date.
Navigating the Grant Approval Process
The approval procedure for a government grant for replacement windows can take some time after submitting your application. The duration may change depending on the grant or programme and the volume of applications submitted. It's crucial to wait patiently and get in touch with the grant provider if you don't hear anything after some time has passed. If your application is approved, you will typically be notified in writing and provided with instructions for the next steps. This may include signing a grant agreement, providing proof of completion of the window replacement project, and submitting documentation such as invoices and receipts. You can start your replacement windows project after receiving the grant money once it has been authorized.
Switching to energy-efficient windows can offer a number of advantages, such as lower energy costs, more comfort, and a smaller carbon imprint. To achieve a successful replacement windows project, you should carefully consider your options, comprehend the qualifying conditions for any subsidies or incentives, and collaborate with a reliable contractor.
If you're looking for a company which specializes in windows replacement Toronto, we at Declo Windows offer the finest replacement windows services in Toronto. We offer a variety of window styles and materials, including vinyl, aluminum, and fibreglass. Your peace of mind will last for years due to the professional installation and service our highly qualified, knowledgeable technicians provide. It is important to do your research and read reviews from other customers to ensure that you're getting a quality product and service.
----------------
About the Author
Delco Windows and Doors has been serving Toronto Canada since 1989, with door and window replacement and installation. Helping make homes throughout the GTA more energy efficient with an upgraded style.