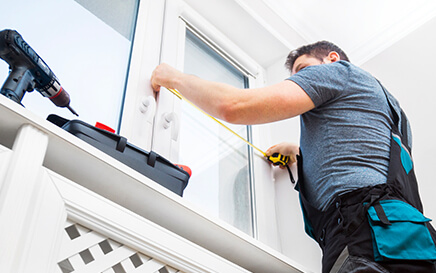 How the Rebate Works
Retrofits grants: If you upgrade your windows and doors to ENERGY STAR qualifying models, you will qualify for up to $10,000 in rebates from the Home Efficiency Rebate Plus Program.
The second grant, through EnerGuide Home Energy Assessments program, you'll have a pre install evaluation of your home. After you have new energy-efficient windows installed, there will be a follow-up evaluation.